About 35 miles off the coast of Honduras sits Roatan Island – boasting Caribbean vacation homes, lush tropical greenery, local developments, and fishing villas. Roatan Island is around 32 miles long and is slender, elongated and curved like the blade of an ancient pirate's cutlass.
Surrounded by shimmering, sun-drenched turquoise waters – Roatan is the largest of the Bay Islands. The hidden treasure of all kinds waits patiently to be discovered on the best beaches in Roatan Honduras.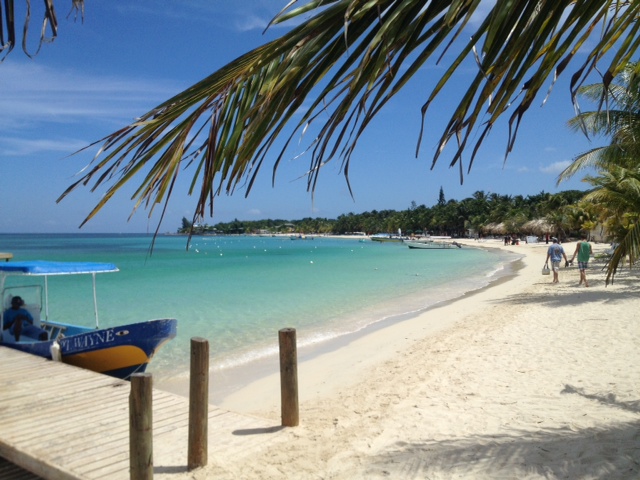 Image Source: Google
Paradise Underwater
The first stop on our journey for treasure on Roatan Island will take us under the stunning crystal waters of the Caribbean to the 2nd largest coral reef in the world.
Because the coral reef is so massive and breathtaking, Roatan diving is becoming a must for those interested in scuba diving and snorkeling – hence the dive resorts and villas nestled here and there on the island.
The sea life and coral come in every color of the rainbow. Enveloped by the blue-green waters, you will see fascinating clumps of coral which range in shape, color, and size.
You will be left speechless from the pure beauty while you're diving or snorkeling in Roatan and you never know what you will spot in this magical place of strange and beautiful sights.
Pirate's Gold
Fueled by the whispered rumors of ancient treasure, we will now be moving to various locations on Roatan Island – some of which are said in stories to contain the forgotten gold and treasures of pirate visitors from long ago.
In the 1700s, pirates had control of the island and it is still said that some of their buried treasure and booty waits to be discovered to this day.